2 tags
littlefromtheworld: nekkidh0arz: BLESS THIS POST DEER GOD Best post I have ever seen.
Jabbertalky: Donuts from scratchies. →
seangrimm: What we have on the left are margarita donuts, whilst the right consists of basic vanilla with vanilla glaze. The margaritas and vanilla both use the same basic raised vanilla dough. The only difference is the glaze. The margarita glaze is made from powdered sugar, tequila, and lime…
Jabbertalky: Friday, A Good Day to Die. →
seangrimm: So I was out foodshopping and I saw in the meats section a WHOLE DUCK. Like the whole thing. The only other time I've gotten duck before was from a Chinese food place—which is a waste of money because they always seem to give you nothing but fat, skin, and the arse end of the damn bird. I… nomnomnomnom
BEST XXX EVER
thinkivykink: Second Base: It's kind of like that. (I couldn't resist.) kindracantjump:
Watch
popmallows: lets-just-get-married: yourenevergonnabreakme: lovatolovely: stephenell: CLICK THE SQUARES. THE WHOLE WORLD NEEDS TO KNOW ABOUT THIS. god damn almost 200,000 notes i was seriously jamming to this! haha amazing Click on the fucking squares!!! had to reblog again! REBLOGGING THESE AGAIN AND AGAIN!!!!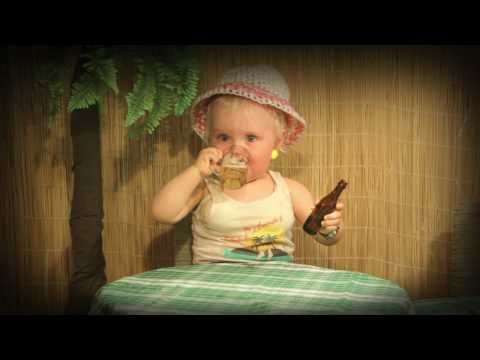 1 tag
1 tag
1 tag
1 tag
1 tag
1 tag
1 tag
1 tag